Server Tent is simple, easy, and straightforward. All of our services are unmanaged, never over-sold, and hosted out of a Kansas City datacenter. We don't have a flashy website, nor do we have a marketing budget. We exist solely to sell Virtual Machines.
About Server Tent
Despite our rather young age within the server hosting industry, Server Tent is owned and operated by DoRoyal, with us being an official sister provider. In fact, all of our billing and support services are done through DoRoyal itself, with this website simply serving as an informational hub for all of our products and services.
Server Tent exists to fill out the remaining server capacity of DoRoyal, since we basically had a few leftover dedicated servers sitting around. Everything we sell is guaranteed to provide you with dedicated system resources, and we never oversell anything on our network. Also, everything is unmanaged, and sold as-is.

If you'd like to learn more about our other hosting products and services, you can do so by visiting DoRoyal Hosting directly here – https://doroyal.com/ 
DoRoyal has been hosting websites for 11 years. The same team that manages DoRoyal, also manages and maintains the ServerTent network.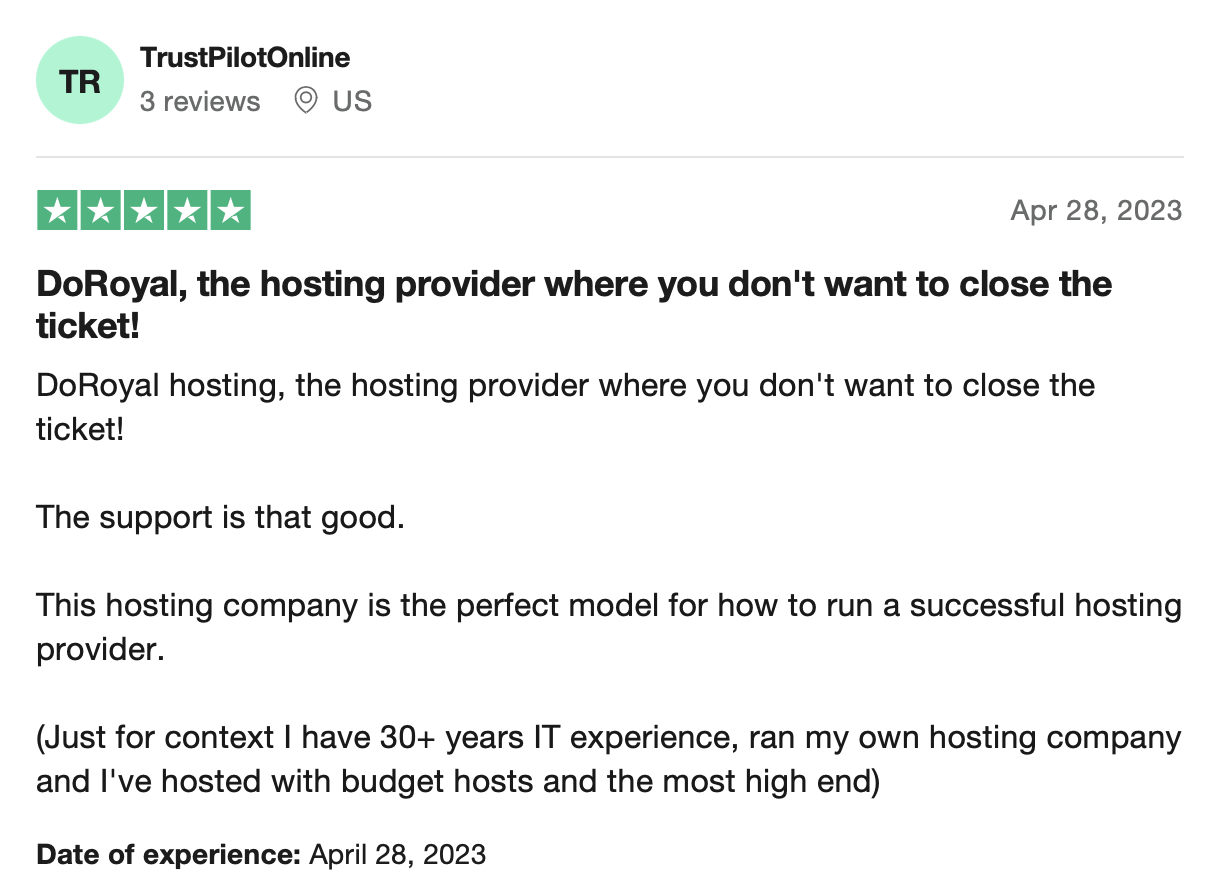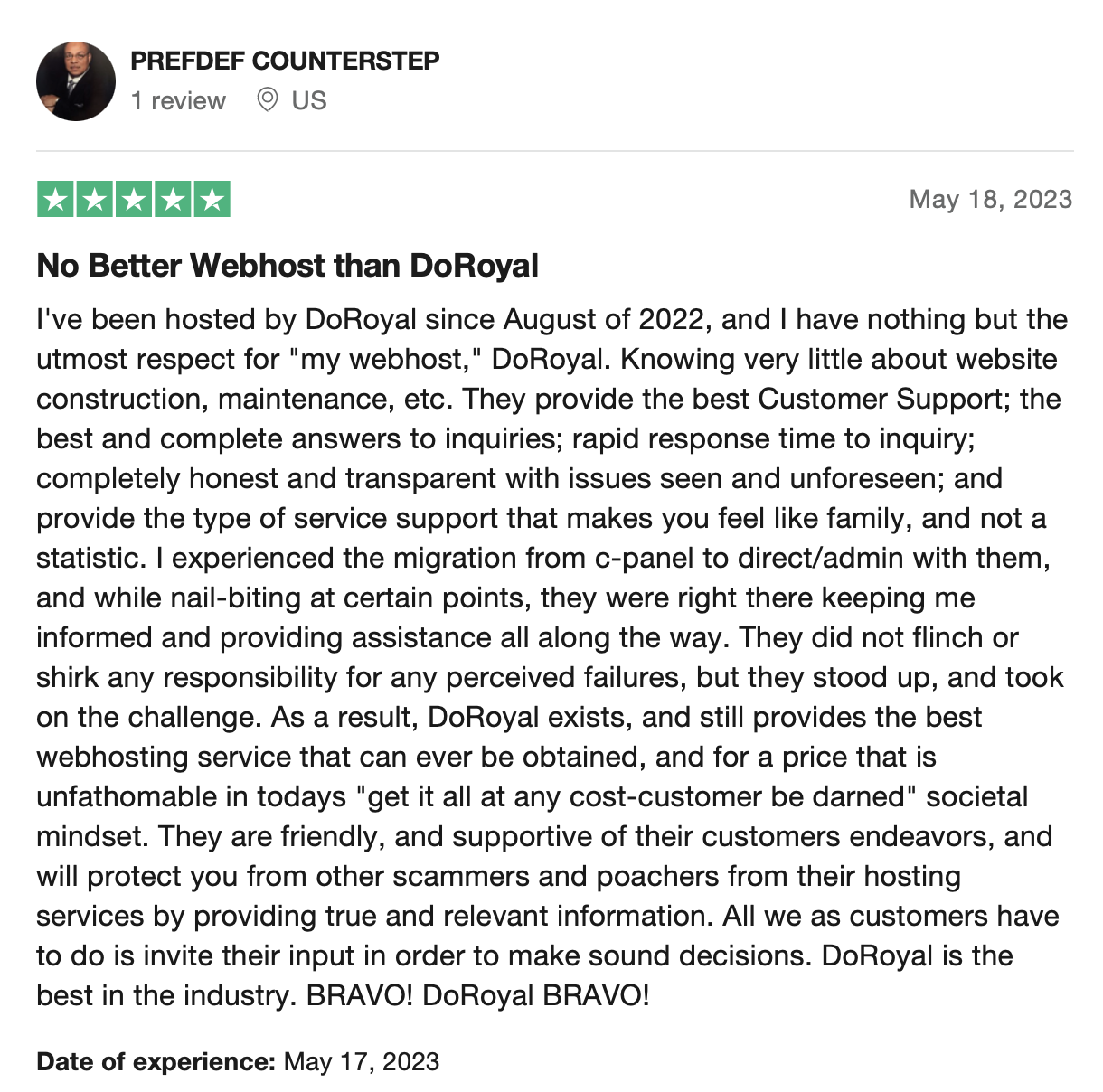 Got Questions?
We've got a public comment section below, where you can ask various pre-sale questions, or request some generalized support. Just remember that everything posted here is public, so be careful what you say, alright?